Video: BSM Navigation Procedures
This video, made by Bernhard Schulte Ship Management (BSM), shows their new concise Marine Manual  used by all BSM managed vessels.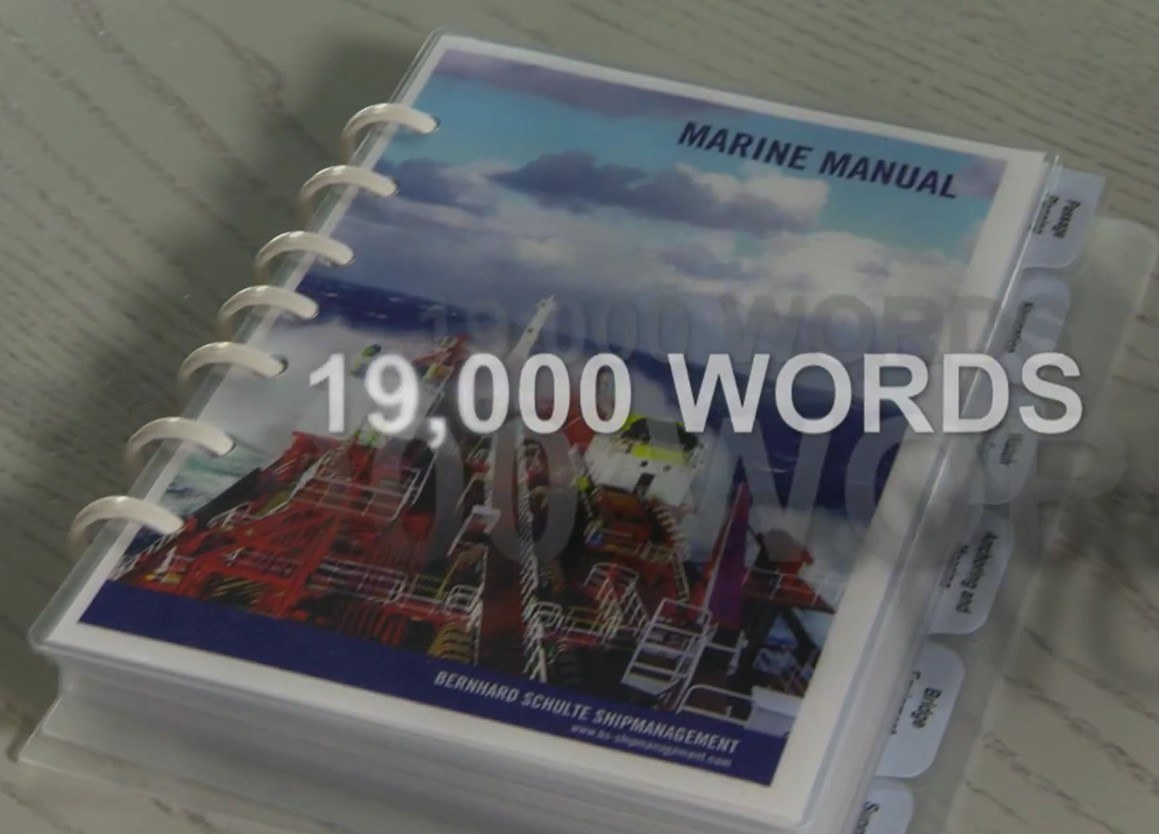 BSM Project Pilot
The goal of Project Pilot was to focus on the process of safely navigating a vessel from berth to berth. The long term goal was to use the principles learnt for all critical on-board activities. The project lasted from October 2013 to September 2014. During a series of workshops, facilitated by external consultant Terje Lovoy, BSM learned a new way of writing use-centered procedures and checklist.
See related article: BSM's Simplified Loss Prevention Strategy Gets Industry Attention
---