Simplified Loss Prevention Strategy Gets Industry Attention
Oil majors, shipping companies and governments are interested in the new simplified strategies for quality and safety.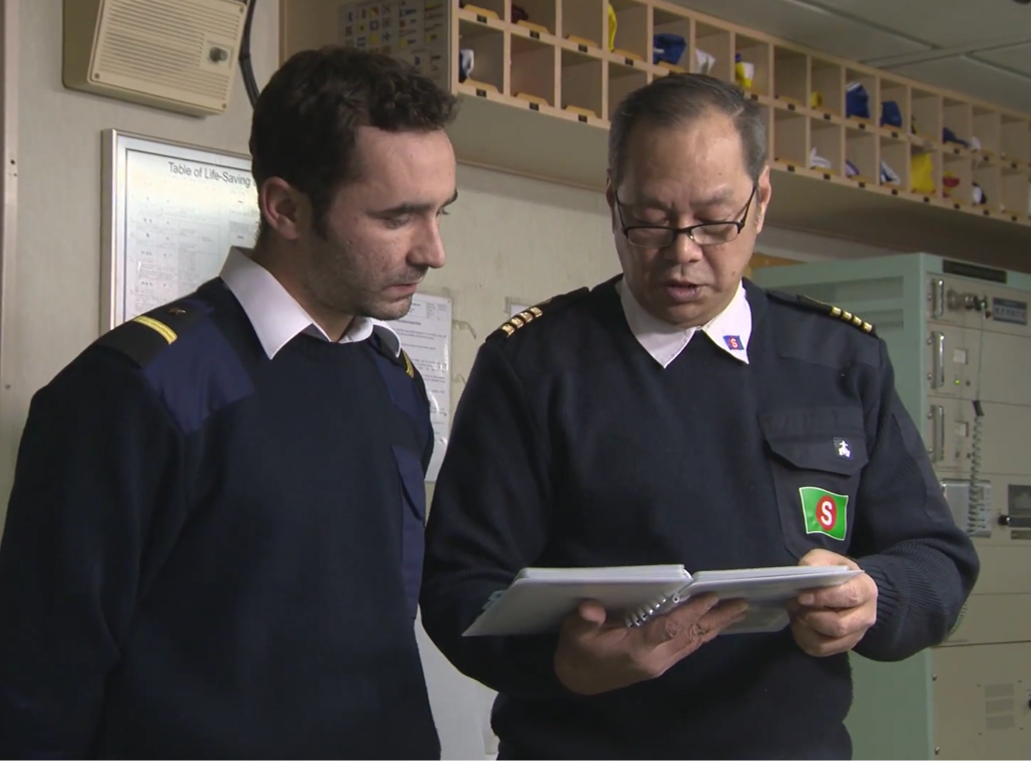 Bernhard Schulte Ship Management (BSM) is managing a fleet of 600 vessels and 20.000 employees worldwide. Capt. Frank Lasse, Corporate Director  Loss Prevention, Safety and Quality (LPSQ) explains how BSM reduced the text volume from thick and elaborate to short and concise with a tighter focus on loss prevention.
---
Old Procedures - Not Easy too Follow
We questioned why non-compliance problems with procedures came up so often. We analyzed our procedures and found them not easy to follow. As a result, we decide to change the way we write procedures. We started with the marine manual because there were lots of navigation incidents – just not with BSM but in general. There are a lot of problems with navigation.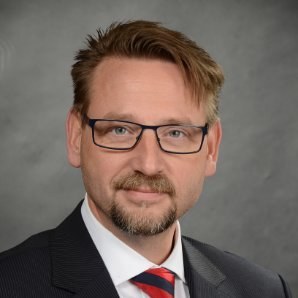 Capt. Frank Lasse, Corporate Director Loss Prevention, Safety and Quality (LPSQ)

---
Not Used to Writing in Language Like This
Terje Lovoy coached us through the whole process. We needed this learning because none of us were used to writing in language like this. People tended to write convoluted and this is the opposite so we had to learn it. To give an example; for anchoring, the procedure had 3060 words. After washing, it went down to 501 words. Average reduction was around 60% yet the content was the same.
---
Feedback from Mariners
We had very positive comments from masters, this is something they waited for since the ISM code was introduced. Even the most critical masters say that this is the way they want us to go. The new procedures are simple and it is very easy to spot what to do. With the old procedures, you had to read a lot of text to understand. When asked if simplified procedures require more training, Capt. Lasse explains that required training is actually reduced and not increased.
---
Inspections and Compliance Results
Since the introduction, we have had 30 to 40 vetting inspections. We have one vetting observation related to the manual because the vetting inspector did not understand what the checklists are about. We went back to the oil major – explained the whole thing. We showed our manuals to them and they understood it. The other inspectors are positive; they like the idea because they understand it makes life and compliance easier and with compliance comes safety. So the feedback is very positive.
---
Loss Prevention
With easier procedures comes better compliance. That is a natural thing. If it is easy to follow procedures then people will do the job the way we want. With that comes less accidents and better safety culture, so we expect overall reduction in incidents with the project.
---
Expanding the Concept
We have demands for changing all the other manuals as soon as possible because this is very easy to understand and very easy to follow. The target is to have the majority of BSM key staff fully familiar with the concept so they apply the same principle to all documents.
---
Methods and Mentors
One important thing is that you need to have guidance for the first year when you start. Do not start on your own – pick a good mentor. You need someone to guide you through the whole thing. Without that, we would have had a lot more text.
---