V.Ships Improves New SMS
V.Ships manages or crews approximately 600 vessels. The main team based in Glasgow started user-friendly and concise writer training in 2016.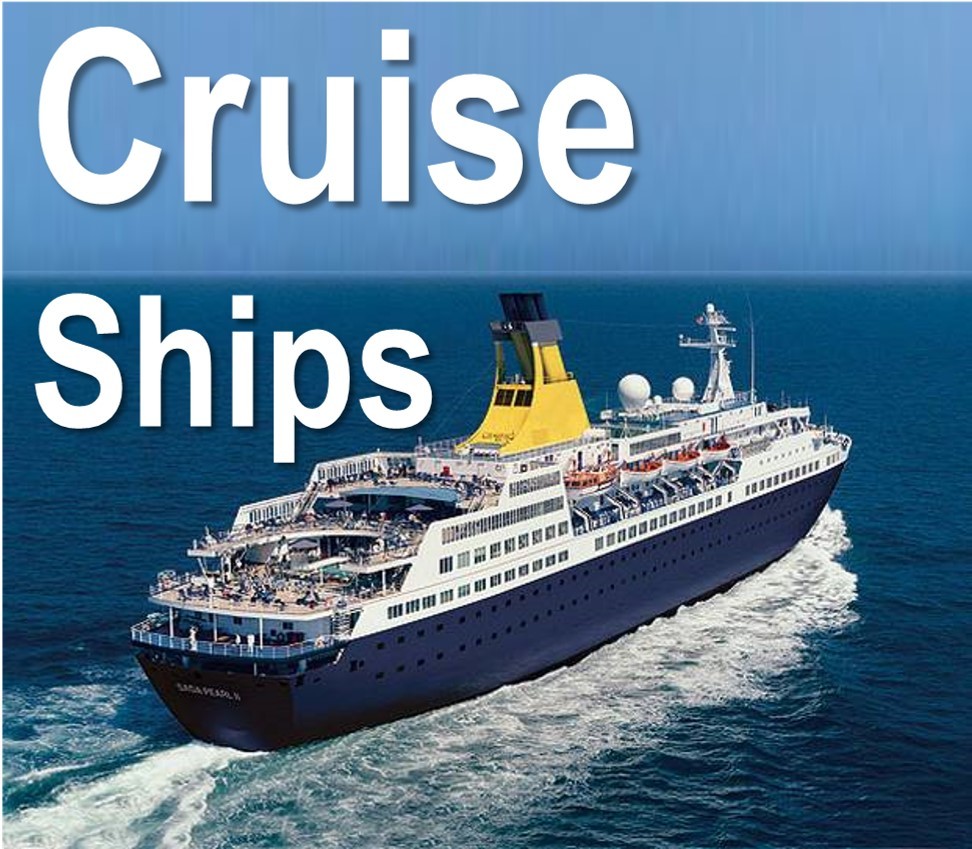 Main Team Based in Glasgow
The main team based in Glasgow engaged Terje Lovoy in the spring of 2015. They have been running and continues to run a program with workshops to train their writers in making next generation user-friendly, risk based and proactive procedures.
V.Ships' main team based in Glasgow. (Technical, Operations, Crewing and HQSE)
V.Ships are progressively introducing the new mindset into their operation. The Lovoy method is media and content independent. Meaning that you can use the methods for both paper and electronic procedures. As long as you have text, it will fit into any SMS document storage system. This was a good fit for V.Ships' needs.