Transport Government Training
The Danish Transport and Construction Agency gives their inspectors and administration simplified writing training.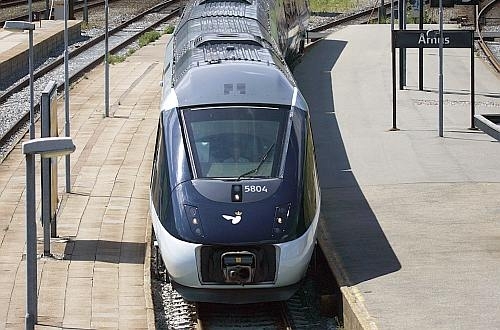 Civil Aviation and Railway Authority
---
The Danish Transport and Construction Agency is the Civil Aviation Authority (CAA) in Denmark, Greenland and the Faroe Isles. It is also the railway authority, responsible for regulation, planning, safety and transport co-ordination nationally and internationally.
---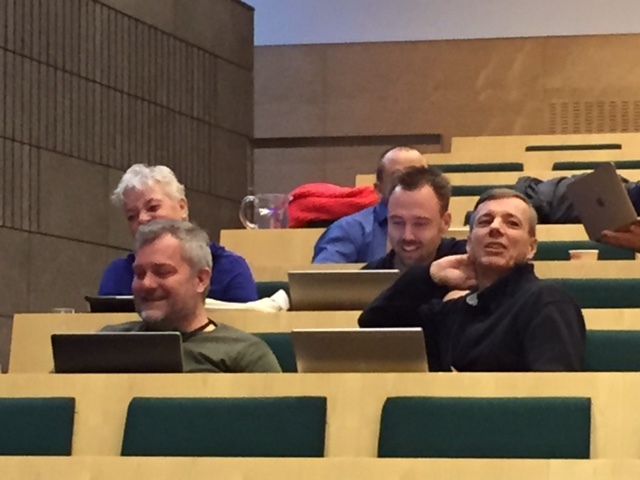 In 2015, 25 participants with backgrounds such as lawyers, inspectors and medical doctors completed concise writers training. They used the Lovoy method to comply with international recommendations for plain language, simplified English, skandinavisk klart sprog and clear effective legal writing.
---