FPSO Procedures
Teekay Petrojarl starts improvement and simplification project for their Floating Production Storage and Offloading (FPSO) procedures.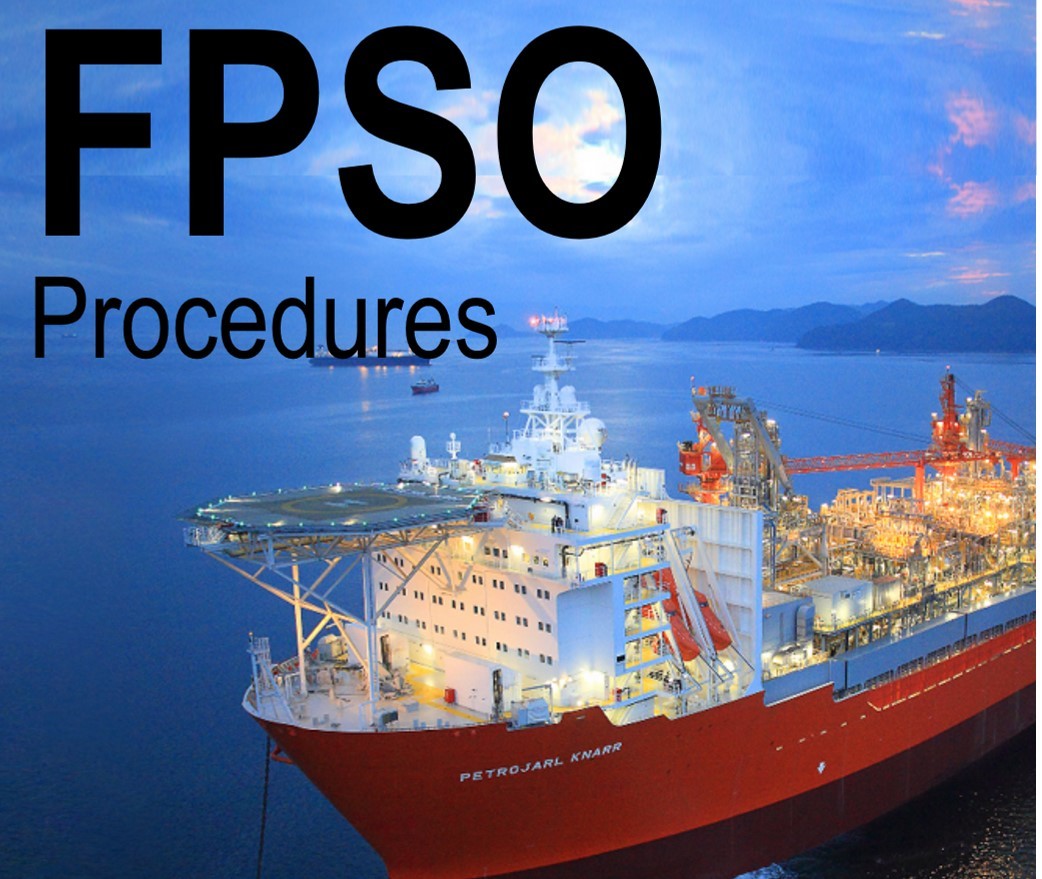 New Method Makes Complex Text User-Friendly
The project group is improving 28 safe work procedures (WP) by using a new method to make complex text more user friendly.
Teekay Petrojarl's Jammer Webzine describes: "We started by learning the new writing rules and a template. Then we made our first attempt at using the methods on one procedure. Next, we sent our work to Jodi Lee and Terje Lovoy, two consultants from Lovoy AS. 
Jodi reviewed and returned our work. The methods seemed simple in our corporate classroom but practicing them on real text was not as easy as we expected. 
Our returned work showed it is challenging to write in an active and concise way. We see that it will take time and work to make these new habits stick."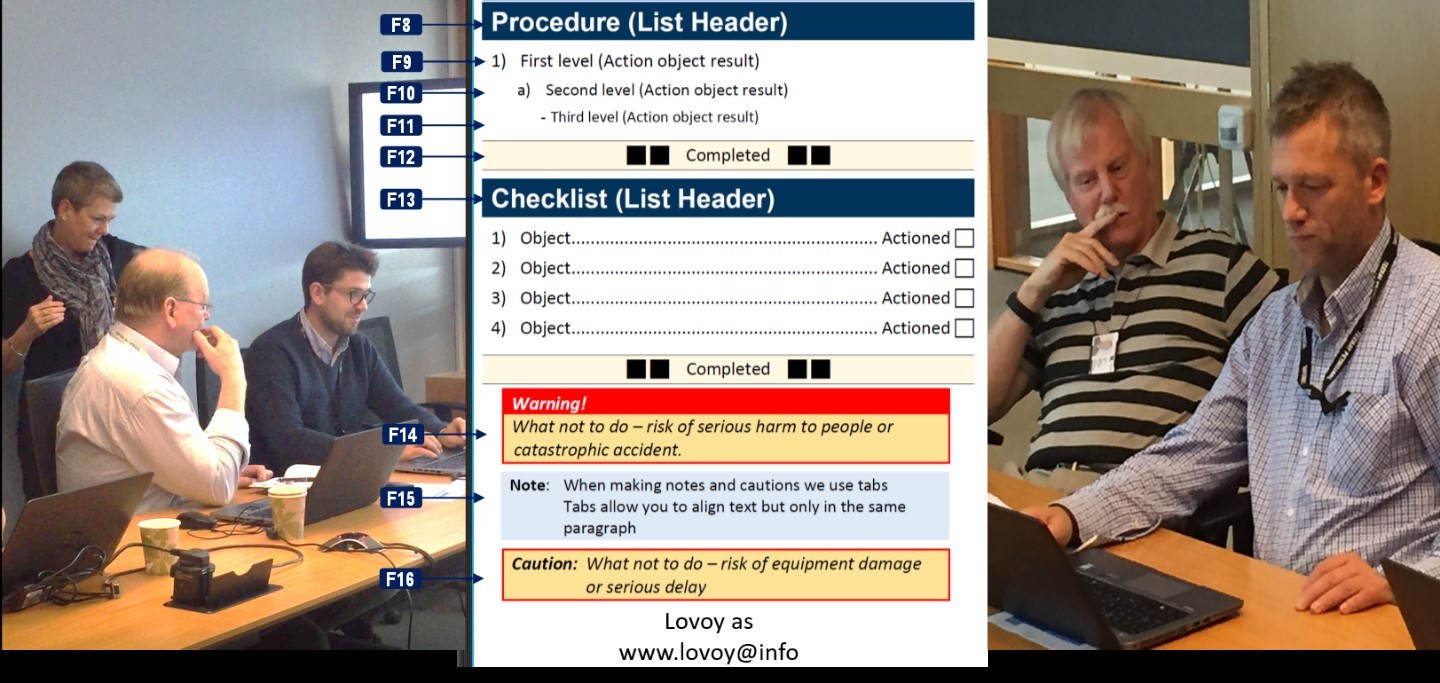 The Goal Is to Be Concise - Not to Reduce Words
To reduce the amount of words is not a goal in itself, the goal is to be concise. To be concise means to say what needs to be said with as few words as possible. Our new text will cover the same facts but with a higher respect for our end users.