Video: New Teekay Nav Procedures
Teekay operates around 200 vessels. This video captures how Teekay have designed new navigation procedures and checklists now in use on all Teekay vessels.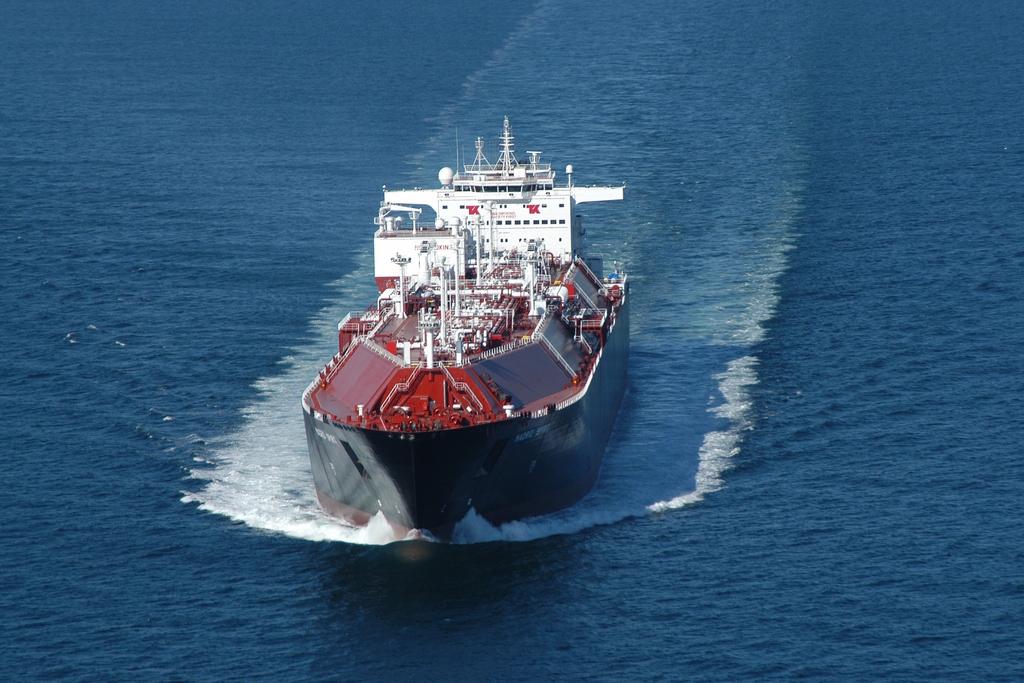 80% Improved Usability
Capt. Martin Brzuska, Teekay Director Global HSEQ, explains how a survey showed that, in the opinion of 302 seafarers, the new procedures improved usability by 79.9% compared to the old procedures. How our seafarers perceives our procedures directly influences safety and compliance. When something is user-friendly then it will be use more. When something is understandable then it will reduce the risk of error.