SMS Simplification - BIMCO Webinar Article and Video
Are you struggling to pass vetting inspections due to your complex Safety Management System (SMS)? Do you want to make your SMS more user-friendly for your seafarers? This article shares how other companies simplified and improved their SMSs.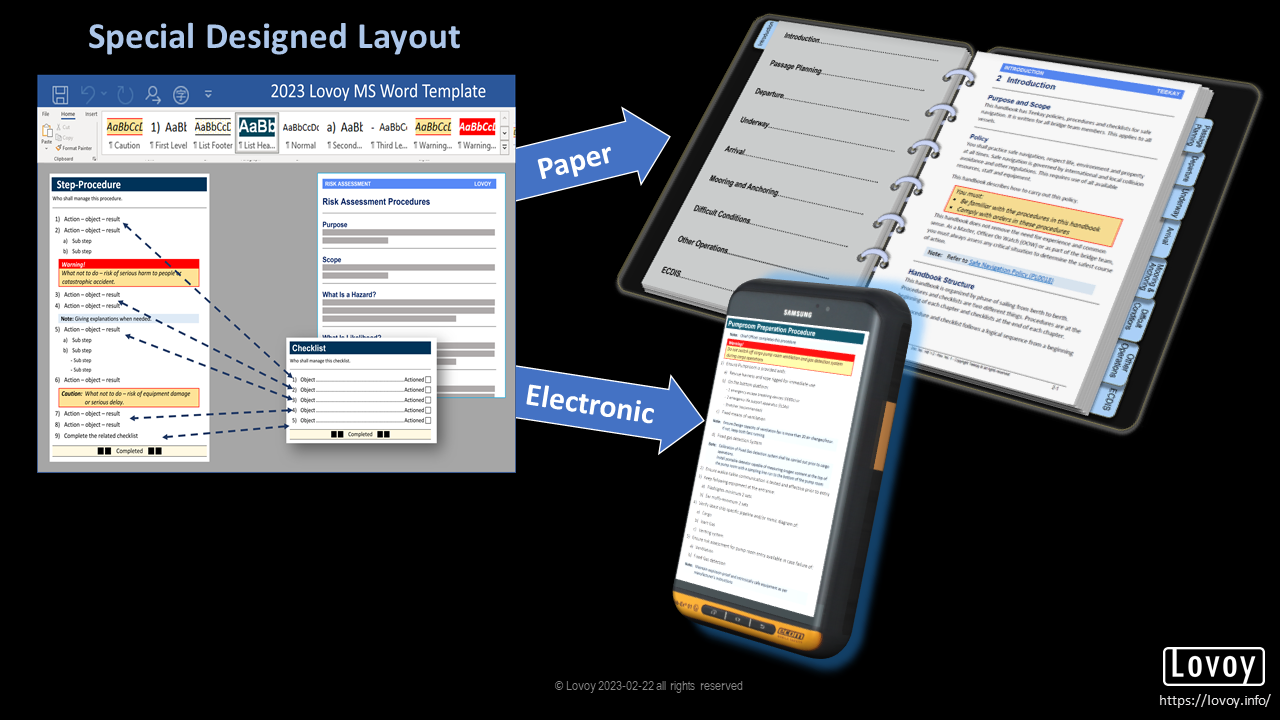 Many SMSs have become too big and complex, causing seafarers to lose sight of important information. This can lead to human error, which causes up to 80% of marine losses. However, an overly complex SMS is also an opportunity for improvement.
This webinar article shares how to improve procedures and checklists by making them more process-oriented and reducing the number of words, while still retaining all necessary information. By simplifying your SMS, valuable information will stand out more clearly, reducing the risk of errors and improving compliance with industry standards.


The webinar video also includes case studies from shipping companies that have successfully simplified their SMSs. Do not let a complex SMS hold you back from passing vetting inspections and ensuring the safety of your crew and vessels.

Check out this BIMCO SMS Simplification webinar video and the PDF article for practical tips on simplifying your SMS and making it more user-friendly for your seafarers.
Link to the PDF article
Link to BIMCO Webinar video